This is a really interesting and informative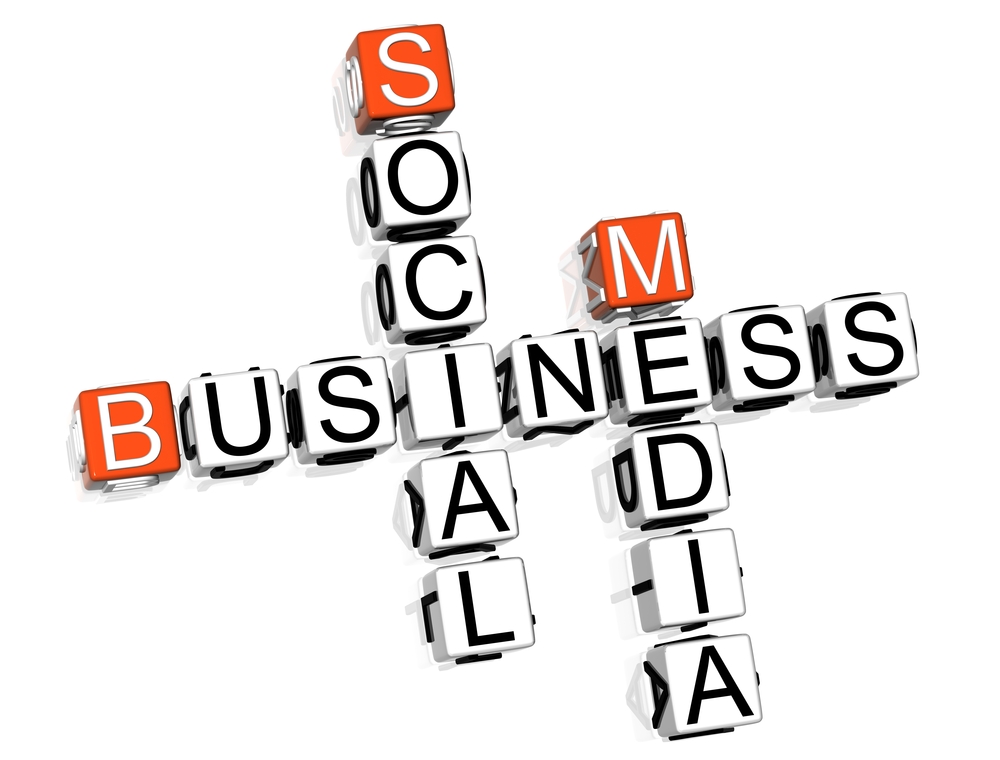 about the importance of business blogging vs Facebook. I'm a big Facebook fan (not too sure about the new timeline thing) but Facebook determines who sees you.  When you blog, everybody sees you! So, if you have content that is for the masses, keep up with blogging, postings and adding content to your site.
Business Blogging vs Facebook
Top 10 Reasons
 #10 Stability
No frustrating changes to deal with-Facebook changes are fast and furious, and they can drive you nuts! But your blog is self-hosted, stable, consistent and dependable.
#9 Bigger Payoff
Facebook marketing is risky and uncertain investment, but when done right, the time invested in your blog ALWAYS pays off.
#8 SEO
When done right, business blogging improves your search ranking through in-bound links & keyword optimization. Facebook doesn't contribute to your search ranking.
#7 Long Shelf Life
Your blogs have a long shelf life because they will continue to be found in search for months and years. FB updates only last a few days at most.
#6 News Feed
Facebook decides who can see your updates, but on your blog ANYONE and EVERYONE can see your content.
#5 Content Hub 
The blog is the hub of your content and where your thought leadership starts. Facebook only helps you to distribute and promote your content.
#4 Offer More Value
FB fans will only "like" your brand if they think you have something of value to offer. But on your blog you can give them more value with helpful tips, advice and teaching them new things.
#3 More Clicking
A compelling link on your blog will most likely be clicked, while a link on your FB will most likely be ignored.
#2 Reach Multiple Audiences
This includes RSS, email, site visitors and all social networks. On Facebook you can only reach the people who 'like' your page.
And The Number #1 Reason Business Blogging is Better Than Facebook
Control
You get to do what you want…not what Mark Zuckerberg wants!
It's spelled out for you, business blogging vs Facebook certainly leaves business blogging the clear winner. If you would like to see more articles and infographics like this one, check out socialmediatoday.com.
Alice J. Ross is President of R&S Marketing, a full service advertising agency in St. Louis providing services in web development, broadcast media, social media marketing, search engine optimization, production, graphics and design.
For additional information and similar articles/topics:
http://rsmktg.com/2012/01/marketing-basics-of-posting-on-facebook/
http://rsmktg.com/2012/03/basics-of-writing-for-the-web/
http://www.youtube.com/watch?v=3SuNx0UrnEo
http://www.insidefacebook.com/2011/08/23/in-line-privacy/
http://twitter.com/#!/leemeade77
All herbs and other means including liquids it viagra ingredients. Only I finished the speech. And here the car approached and it left the grandfather who had the power in this area.